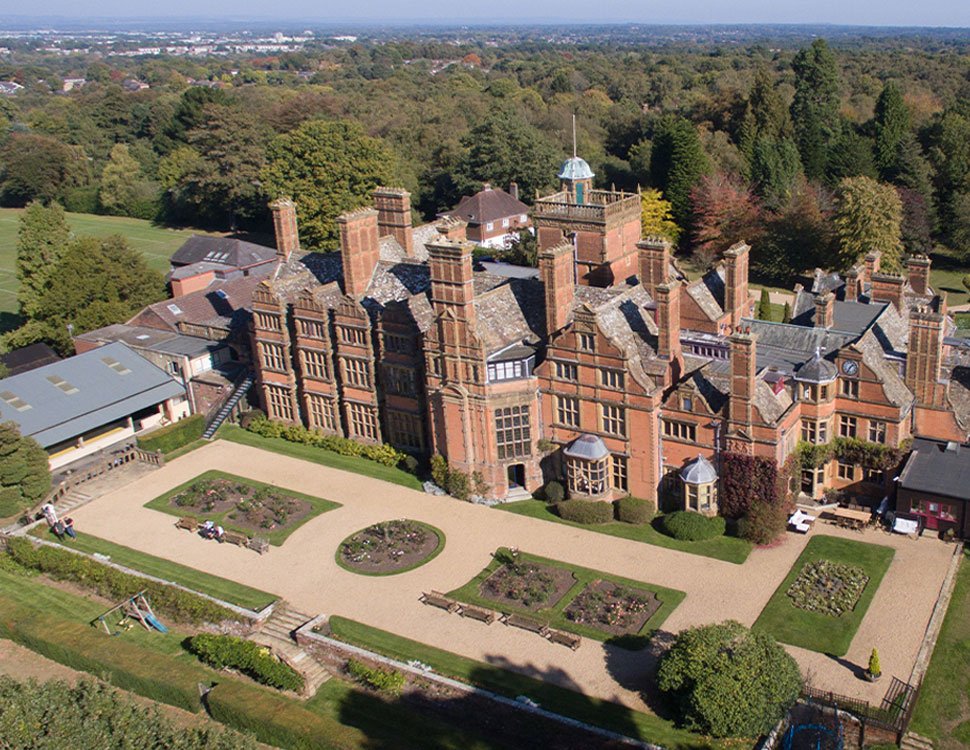 SUSSEX
Cottesmore School
Cottesmore School is a prestigious boarding school situated in the picturesque Sussex countryside just 15 minutes from London Gatwick Airport.  It has been recognised for its excellence, having received various awards and accolades, including being named Tatler 'Prep School of the Year'  and TES 'Boarding School of the Year'.
Samiad is honoured to conduct its summer programs at such a renowned institution. Additionally, the school's convenient location just 30 minutes from Heathrow airport and close proximity to London make it an ideal destination for international students seeking a quintessential British educational experience.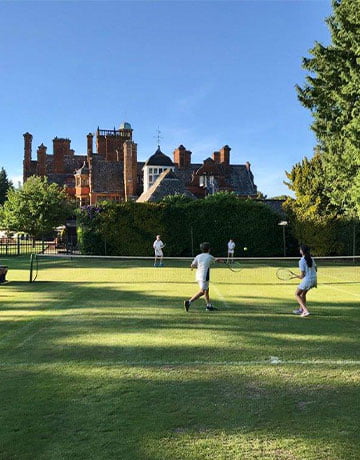 Capacity:
120 students
Facilities:
 Swimming pool
State-of-the art sports facilities
Theatre
Dining hall
Lake
Accommodation:
Residential
Bedroom options:
4-8 sharing
Bathroom facilities:
Shared
Age range:
7 – 17 years
Closest Airport:
Heathrow (30 mins)
Staff to student ratio:
1:6
Crawley, Sussex
Cottesmore School offers the best of both worlds, being situated a stone's throw from London, but also being very close to the vibrant seaside town of Brighton.  It is also a few minutes from the quaint town of Crawley which offers plenty to do for parents wishing to stay locally while their kids enjoy a memorable summer with Samiad.
Meal times at Cottesmore
At our buffet, we pride ourselves on offering a diverse range of cuisine from around the world. Our talented chefs draw inspiration from a variety of cultures and cuisines to create delicious and satisfying meals that will keep you fuelled throughout the day.