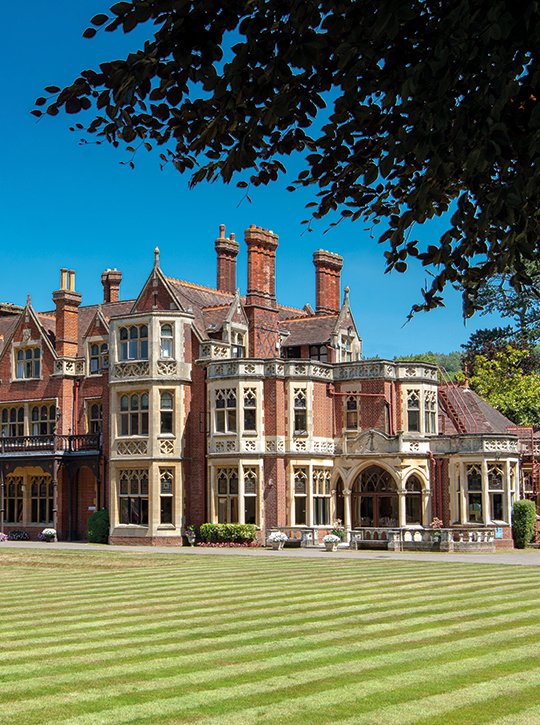 One unforgettable experience
Based at breath-taking boarding schools, Samiad summer schools provide an immersive English language programme that offers world-class facilities and action packed experiences for juniors and teenagers.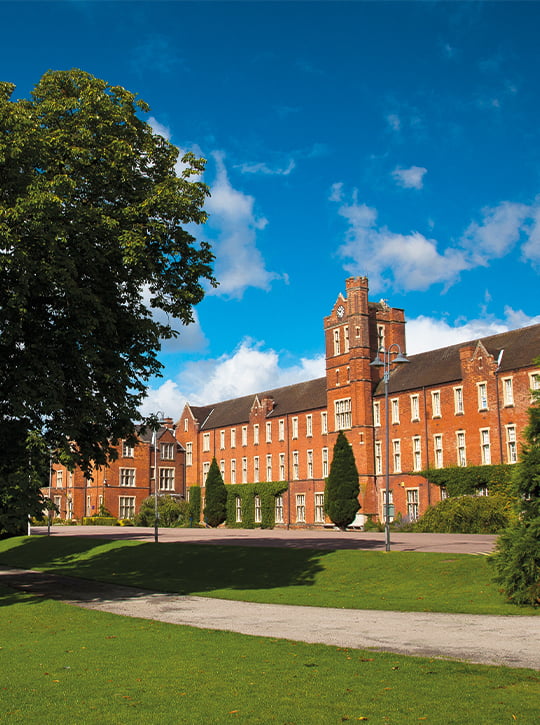 Over 10 YEARS OF INTERNATIONAL SUMMER SCHOOLS
We are thrilled to celebrate over a decade of hosting highly acclaimed International Summer Schools, at Samiad.
We provide breath-taking excursions like no other summer school, including our famous overnight experiences at Warwick Castle and the dinner and disco on the Thames.
A truly international experience – thanks to our cap on nationalities we can promise an average of 20 nationalities at each location.
We continue to invest and innovate in our incredible activity and entertainment programmes, giving students a hugely varied experience each day.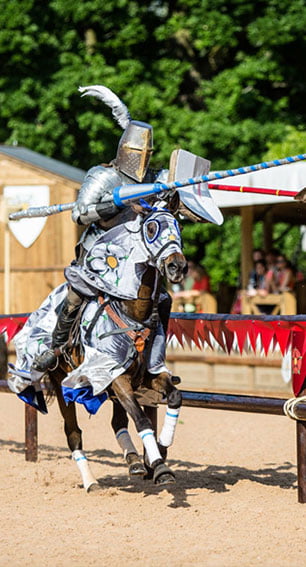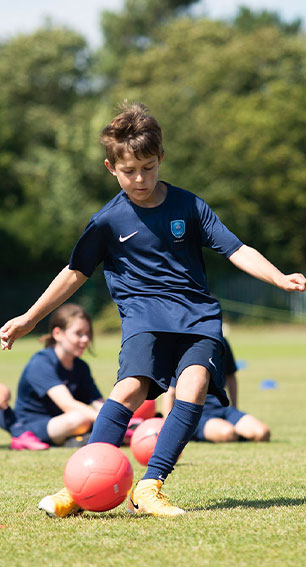 PROGRAMMES FOR 2024
All of our programmes have at least 15 hours of English language lessons, as well as exceptional excursions. You can then choose either our multi-award nominated action-packed multi-activity programme or one of our experiences provided by world-class partners such as the Paris St Germain soccer academy, horse riding, tennis, robotics or golf.