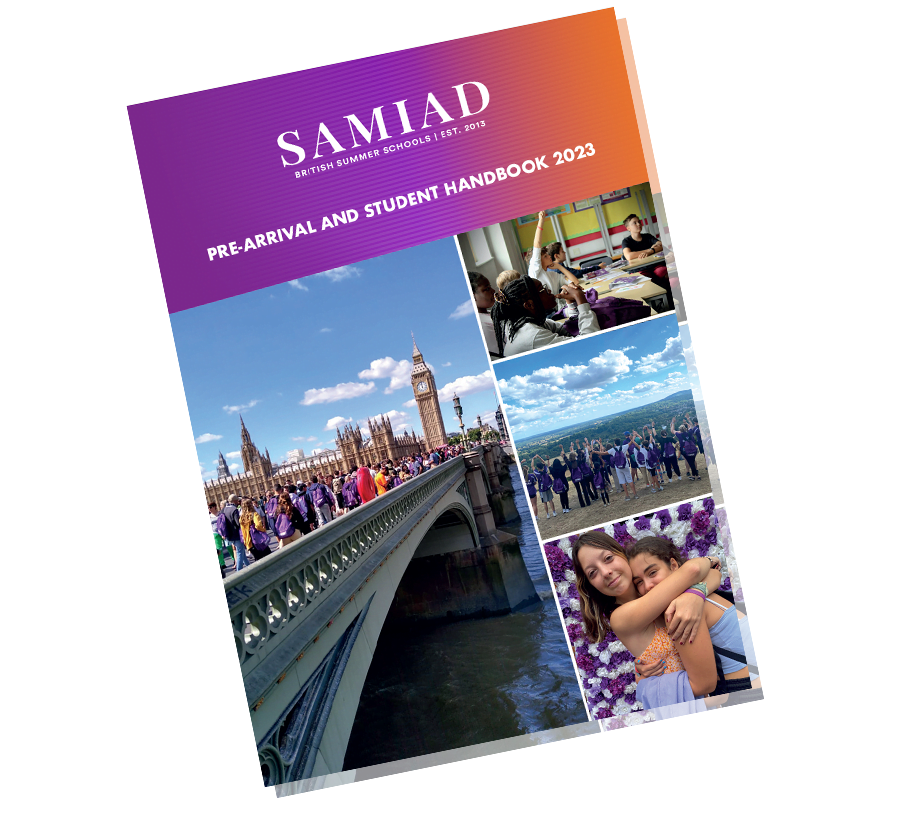 Samiad Summer School adventure
It isn't long now until you will be setting off for your Samiad Summer School adventure.
We know you will probably have lots of questions and be wondering what to expect, well this page should give you some information and help prepare you.
Firstly here is a link to our pre-arrival guide, it is useful for students and particularly parents to have a good read through this to make sure you bring the things you will need.
All of our English courses are split into level and age, so it is important that we
know your current English level ability before you arrive. Below is our English placement
quiz, it is an interactive quiz that can be completed on any device. You will need your
reference number that can be found on any letters or
emails that our team have sent you.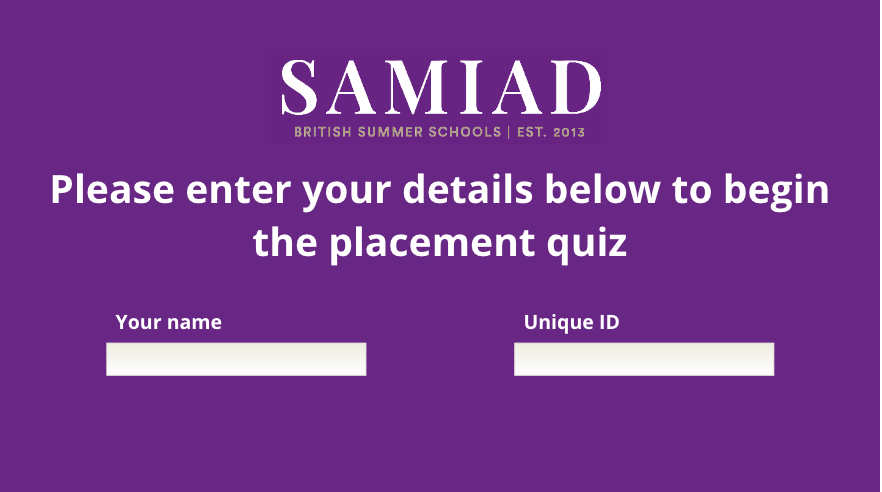 Finally here are some videos based on frequently asked questions
that will help you prepare you for your summer school experience.
We look forward to seeing you soon!