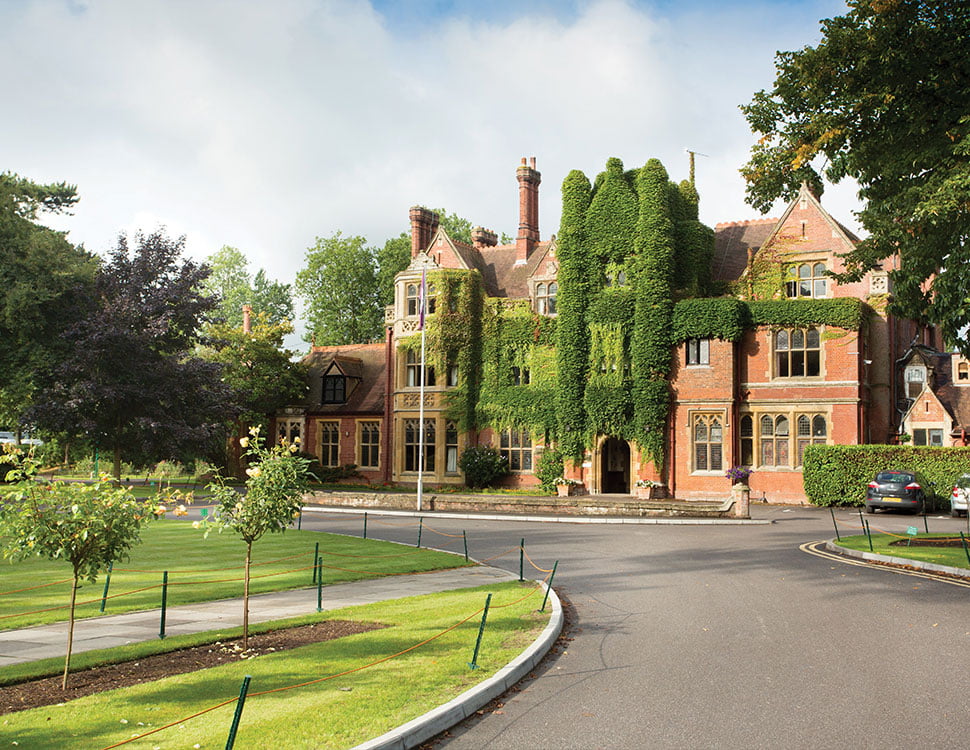 £525 PER WEEK FOOD AND BOARD INCLUDED
Events Coordinator
Samiad is one of the largest residential summer schools in the UK, with four campuses and over 1000 students excepted from 70 countries.
We pride ourselves on offering a unique experience by focusing on the following four areas:
We have an industry leading staff to student ratio, meaning we can spend more one-2-one time with our students. Our teachers join in with all activities and excursions to encourage the use of English.

 We offer unique, high value excursions, including our now famous OVERNIGHT excursions to either a medieval castle or a safari park

We push the boundaries on what activities can be offered at a summer school, from zombie runs, escape games, assault courses and music festivals

We cap each language to 20%, meaning there is a maximum of 30 children with the same mother tongue at each campus.
Qualifications and Essential Requirements
No formal qualifications required

DBS checks will be carried out

A team player

Experience working with groups of children

Coaching qualification helpful but not required
Preferred Skills
Enthusiastic and friendly personality essential

Confident at presenting

Good Communicator

Experience working with groups of children

Coaching qualification helpful but not needed
Hours of work 
Due to the nature of the role, the Events Coordinators working week is not divided into sessions like other summer school staff each day is 3 sessions and you are required to work 18 of these sessions a week. The Events Coordinator will have one day and one evening off per week.
Role and Responsibilities
Plan and deliver a vibrant, imaginative and well-run programme of events trips and the party.
Brings together the ideas, energy and skills of the staff under their direction, to best deliver the programme.
You will be expected to lead on a wide range of activities from lip sync battle, quiz night, trashion show and many more.
Be a positive role model for the students, providing a supportive and encouraging environment for each student to develop.
Lead groups of students on excursions, following the pre-planned itinerary.
Ensure that the students are always safe during an activity or on an excursion.
Delegate, manage and support the activities team effectively.
Having an awareness of the overall picture of the programme and how each staff member can contribute to and work within it is essential.
Work closely and effectively with other members of the summer school management team.
Effectively induct all Activity Leaders during staff training and provide ongoing support, observations and training throughout the summer.
Lead Activity Leader planning meetings to ensure events and delegated activities are prepared well in advance, ensuring that all staff involved in events are well briefed and aware of their roles prior to events starting.
Attend and run meetings with activity staff and management.
Produce comprehensive daily activity registers and rotas for students and staff.
Ensure staff set up all equipment and facilities prior to events starting and pack down sufficiently at the end.
Support new staff in camp life and lead by example.
Take on more responsibility in the day to day structure of camp.
Help with transfers of students to and from the airport if needed.
Help with arrivals and departures of students.
This role is residential and therefore a bedroom and 3 meals per day are included.
All Samiad staff are responsible for the welfare and enjoyment of the students on campus.As part of your role you will be jointly responsible for a small number of students in the boarding house and required to report any welfare issues to the house parent.
Ensure that all events are sufficiently staffed, and everyone is aware of their duties.
Ensure appropriate standards of student behaviour are maintained and deal with any issues as they arise.
Along with the other members of the management team, be the face of the summer school, presenting a professional and positive environment for students, group leader and staff.
Assist in the smooth running of students and parents arriving and departing at the school.
Liaise with the campus manager on transfers to and from all activities and excursions.
Assist with welfare and pastoral duties when needed and provide support to both Welfare Coordinator and Welfare leaders.
Respond to the needs of students and Group Leaders at all times, prioritising the safety and welfare of students reporting it to management.
Empower students to successfully engage in programme while helping develop independence, confidence and social skills.
Be outgoing, fun and friendly face for the students to come too.
Assist management in the effective day to day running of the centre
Assist at any time with an emergency situation, or where a student is ill or injured.
Carry out all other reasonable tasks.