Location
– The Oratory School
– Box Hill School
Dates
07th July – 25th August 2024
Overview
A Samiad specialty and our flagship excursion to one of the UK's finest and most well-preserved Medieval castles and medieval fortresses. The ultimate historical experience, two action-packed days – don't miss out.
A variety of shows and attractions from War of the Roses LIVE! to The Falconer's Quest
Students will try their hand at sword fighting and archery
Go down into The Castle Dungeons to learn Warwick's darkest history…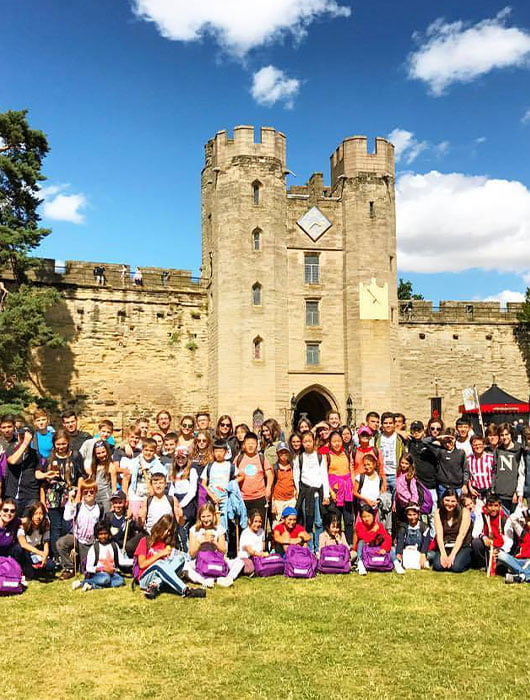 – Knights Village Glamping experience
in fully themed tents
– Eat in their medieval banqueting
hall, in the centre of the village
Location
– Wells Cathedral
– Trent College
Dates
07th July – 25th August 2024
Overview
A sensational overnight excursion to England's capital city. Two full days of exploring, sightseeing, and shopping in London. Not only this; you are invited to the Samiad Ball, hosted onboard a vessel sailing the famous River Thames!
– Sightseeing walk: from Buckingham Palace to Houses of Parliament
– Watch the sunset from The Golden Sunrise party boat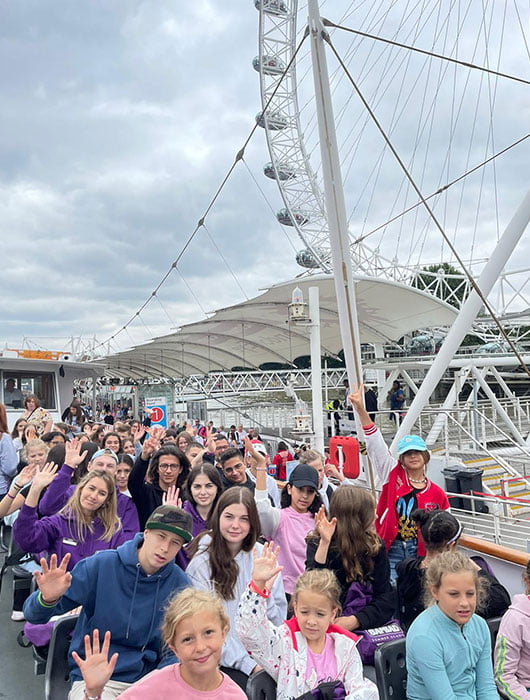 – Stay at a university campus halls of residence for one night
– Take a flight on the iconic London Eye.