Schulsommercamp

Schulsommercamp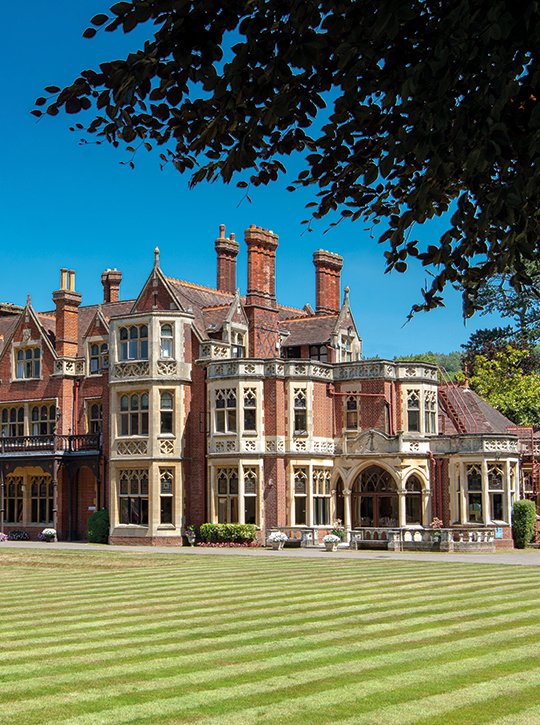 Jedes Samiad-Sommercamp findet in atemberaubenden Internaten statt und bietet ein umfassendes englischsprachiges Programm, das jungen Kindern und Teenagern erstklassige Einrichtungen und actionreiche Erlebnisse bietet.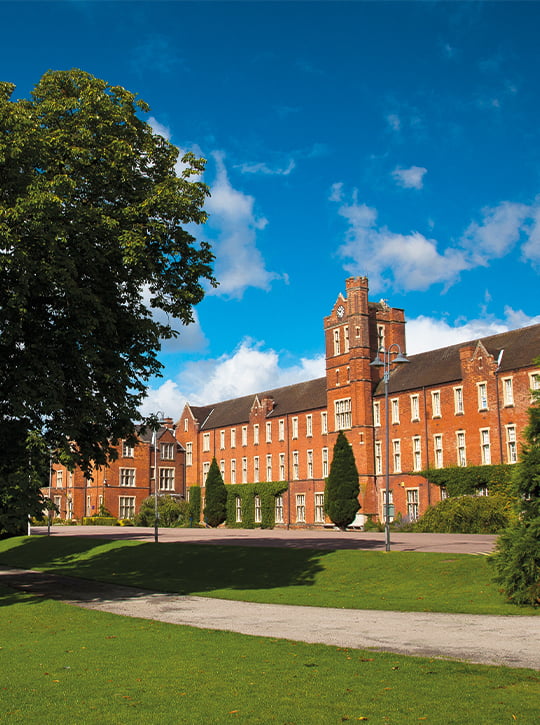 Internationale Sommerschule
Seit Beginn unserer Camps haben wir jedes Jahr beobachtet, wie Hunderte glückliche Schüler neue Lebenserfahrungen sammeln und lernen, während gleichzeitig neue Freundschaften fürs Leben geschlossen werden. Wir sind in atemberaubenden britischen Internaten untergebracht und sind stolz darauf, ein Englisch-Sprachprogramm für junge Kinder und Teenager anzubieten.

Erkundigen Sie sich jetzt und einer unserer Mitarbeiter wird sich mit Ihnen in Verbindung setzen, um Ihre Fragen zu beantworten.



MARKTFÜHRERENDES PERSONALVERHÄLTNIS
Unsere Mitarbeiter stehen an vorderster Front bei jeder Erfahrung, die unsere Schüler machen.

• Talentierte Lehr-, Aktivitäts- und Wohlfahrtsteams
• Rund um die Uhr Aufsicht und Betreuung
• Ein Marktführerendes Verhältnis von Personal zu Studierenden von 1:6
• 24-Stunden-Kommunikation über WhatsApp mit einem engagierten Elternbetreuer



20 VERSCHIEDENE NATIONALITÄTEN JEDE WOCHE
• Dank unseres einzigartigen Ansatzes können wir mindestens 20 verschiedene Nationalitäten garantieren
• Maximal jeder fünfte Schüler spricht die gleiche Sprache
• Eine wirklich internationale Erfahrung, die hilft, Englisch zu verbessern

Bei der Teilnahme an der Sommerschule geht es vor allem darum, neue Leute kennenzulernen und die Englische Sprache zu verbessern. Bei Samiad garantieren wir das.


WAS IST INBEGRIFFEN

• Unser berühmter Übernachtungsausflug zu einer mittelalterlichen Burg oder nach London
• 15 Stunden Englisch pro Woche
• Ein umfassender Flughafentransferservice
• Eine engagierte Elternbetreuung, die 24 Stunden am Tag in Kontakt bleibt
• Ein actiongeladener Zeitplan mit Nachmittags- und Abendaktivitäten
• Keine versteckten Gebühren



Summer Schools improve English, build confidence, provide new experiences
and make new friends.

Samiad summer schools are uncompromising on safety

Receive updates and communicate 24 hours a day with our parent liaisons

Free airport transfers included.


Golf
Including English
All ability levels are welcome and coaching sessions is aimed to improve skills in all areas of the game; approach play, short game and tee-shot mechanics.
Find out more


Robotics
Including English
Brand new for 2023 Samiad is delighted to announce our new English + Robotics and Coding programme! Build skills in python, lego robotics and app creation software.
Find out more


Horse Riding
Including English
In collaboration with professional riding schools this programme offers students of all abilities to improve their skills whilst also learning what it would be like to own a horse.
Find out more


PSG Academy
Including English
Ever wondered what it would be like to be a professional football player? Now is your chance! Spend every afternoon honing your skills with the PSG football coaches.
Find out more


Intensive English
Including English
Do you have a specific learning goal, or just looking for some additional focus in smaller groups. Alongside 15 hours per week of general English, this course offers an additional 12 hours English tuition per week.
Find out more


Performing arts
Including English
Our Performing Arts course gives our students a new and interactive way to hone their English skills and become stars of the stage!
Find out more


Tennis
Including English
Samiad's tennis specialism is a fantastic choice for any aspiring young tennis players! Delivered by highly qualified LTA coaches, tennis sessions take place each afternoon, and are designed to improve participants skills in all aspects of the game.
Find out more


Multi Activity
Including English
our award-nominated English plus Multi-activity programme. This course combines high-quality English Language tuition with a wide range of sporting and social activities! From football to murder mystery games, arts and crafts to swimming and even rock climbing.
Find out more


"Samiad is Amazing. We arranged for my nephew to join the summer school and he cannot stop talking about it and everything that he saw , experienced and learned.

I would recommend Samiad to everyone!! 5 stars without a doubt !"
Charlene– Parent

"My son came to samiad school for several years in a row.

He really liked the friendly atmosphere, the international nature of the school, a large number of activities, independence."
Valentina – Parent


"The summer school is absolutely amazing, we came as a group in 2022 and the teachers are all too professionals very caring of students, activities are packed every single day, the whole group would love to come back again this year!

If you are looking for a fun educational packed summer school, I would highly recommend Samiad!"
Chi – Group leader


"I went to samiad/box hill school for 2 weeks and they were the best two weeks of my life, everyone was so friendly and lovely, teachers and staff always encouraged us to ask questions and to never be ashamed of not knowing things and words.

I highly recommend the school and I'm 100% going to samiad again after i finish my last year at school!"
Elie – Student


"This school is very professional and the staff are friendly! Everything is perfectly planned and the activities are always a lot of fun. Locations are stunning: a real full immersion in the English culture!

My children came home so happy and excited to return. We can't thanks Samiad enough for such a wonderful experience!"
Susanna – Parent