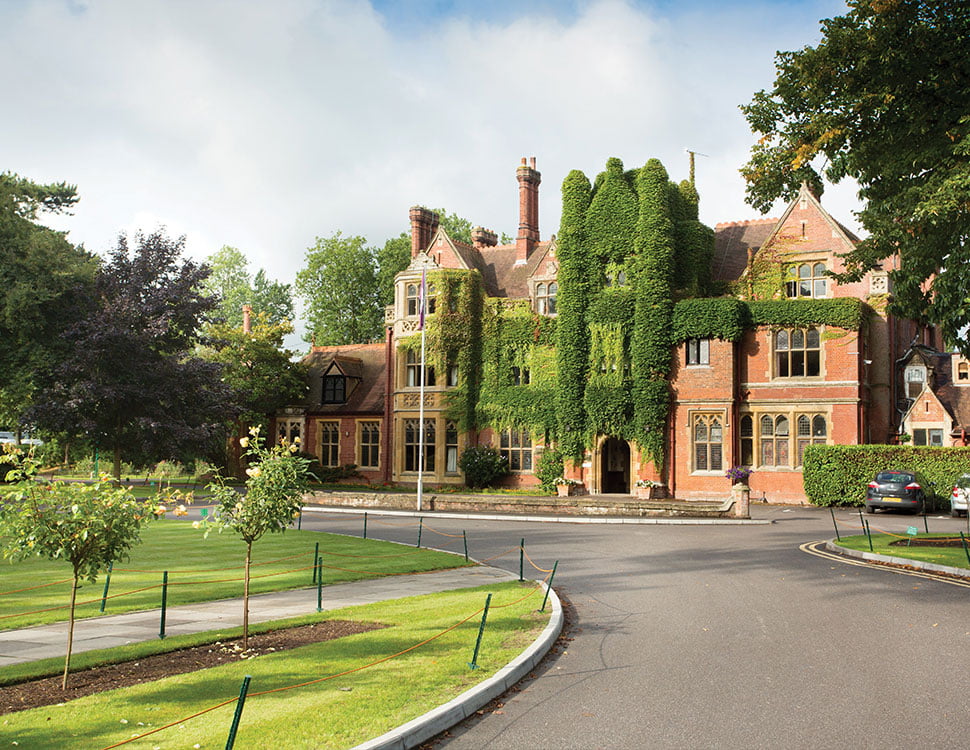 £425 PER WEEK FOOD AND BOARD INCLUDED
Teacher
Your role as an EFL teacher will be to plan, prepare and deliver a variety of English language classes to international students aged between 8 and 17 from all over the world . Your classes and teaching style must be enthusiastic, stimulating and engaging.
Samiad is one of the largest residential summer schools in the UK, with four campuses and over 1000 students excepted from 70 countries.
We pride ourselves on offering a unique experience by focusing on the following four areas:
We have an industry leading staff to student ratio, meaning we can spend more one-2-one time with our students, and our teachers join in with all activities and excursions to encourage the use of English.
We offer unique, high value excursions, including our now famous OVERNIGHT excursions to either a medieval castle or a safari park!
We push the boundaries on what activities can be offered at a summer school, from zombie runs, escape games, assault courses and music festivals. We cap each language to 20%, meaning there is a maximum of 30 children with the same mother tongue at each campus.
Qualifications and Essential Requirements
CELTA, TESOL or TEFL, or PGCE in relevant subjects, BEd, QTS
Must be eligible to live and work in the UK
Excellent spoken and written language skills, with English and foreign languages
Must be organized and efficient
Ability to work in a team
Flexible attitude
Preferred Skills
Clear diction
Patience
Current first aid or RLSS lifesaving certificate
Recent DBS check (formerly CRB)
Hours of work 
Teachers work 2 out of the 3 session a day. These sessions are spent teaching, planning and preparing lesson, being involved in activities/event or on general duties. Outside of scheduled sessions, staff are responsible for attending any necessary meetings and ensuring the safety and wellbeing of the students at all times.  As part of the weekly pastoral duties, Activity Leaders will also perform House Duty around twice per week, assisting their House Parent in the boarding houses.
All teachers will receive one full day off and an evening of per week
Role and Responsibilities
Classroom management;
Planning – we provide lesson plans and slide to go with our curriculum that teachers need to review prepare and deliver lessons to a range of age groups
Preparing and setting tests, examination papers, and exercises
Devising, writing and producing new materials, including audio and visual resources.
Helping pupils improve their listening, speaking, reading and writing skills via group session.
Checking and assessing pupils' work including marking and providing appropriate feedback on oral and written work.
Reporting on the development, progress and attainment of individual pupils;
Basic administration, such as keeping student registers and attendance records.
Engage fully in the activity program, leading, assisting and taking part in activities.
Lead groups of students on excursions, following pre-planned itineraries.
Ensure that the students are safe and engaged in the activity or excursion.
This role is residential and therefore a bedroom and 3 meals per day are included.
All Samiad staff are responsible for the welfare and enjoyment of the students on campus.  As part of your role you will be jointly responsible for a small number of students in the boarding house and required to report any welfare issues to the House parent.
Support House Parent when doing the allocated day's house duty, including wake-up, supervising students to, from and while in the houses, making sure to support a welcoming and positive atmosphere in the boarding houses.
Help with transfers of students to and from the airport if needed.
Help with arrivals and departures of students.
Actively supervise and interact with students during meal and break times.
Respond to the needs of students and Group Leaders at all times, prioritising the safety and welfare of students reporting it to management.
Empower students to successfully engage in the programme while helping develop independence, confidence and social skills.
Be outgoing, fun and friendly face for the students to come too.
Carry out all other reasonable tasks.
Preparation and delivery of Intensive English classes (all teachers may be required to participate in this programme for part of their contract depending on student demand).