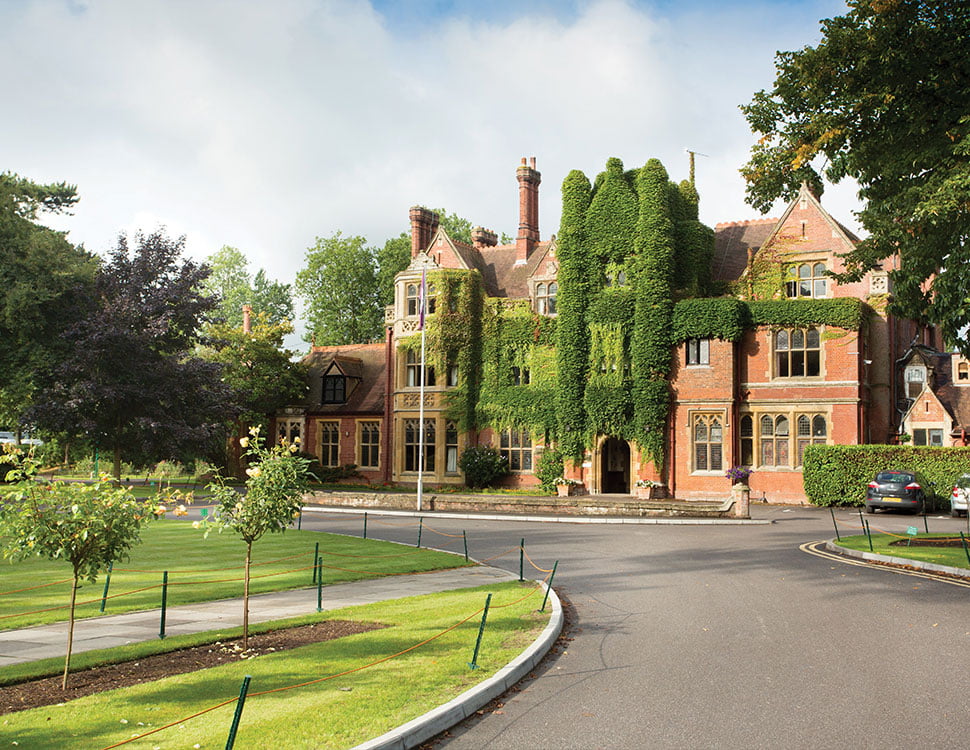 £325 PER WEEK FOOD AND BOARD INCLUDED
Welfare Leader
Samiad is one of the largest residential summer schools in the UK, with four campuses and over 1000 students excepted from 70 countries.
We pride ourselves on offering a unique experience by focusing on the following four areas:
We have an industry leading staff to student ratio, meaning we can spend more one-2-one time with our students, and our teachers join in with all activities and excursions to encourage the use of English.
We offer unique, high value excursions, including our now famous OVERNIGHT excursions to either a medieval castle or a safari park!
We push the boundaries on what activities can be offered at a summer school, from zombie runs, escape games, assault courses and music festivals
We cap each language to 20%, meaning there is a maximum of 30 children with the same mother tongue at each campus.
Qualifications and Essential Requirements
No formal qualifications required
DBS checks will be carried out
Experience working with children
Strong communication skills, ability to work under pressure, flexibility
Ability to take control of & lead a group of children on activities & during excursions
Strong organisational skill
Preferred Skills
Enthusiastic and friendly personality essential
Good communicator
Flexible
Approachable
Strong leadership skills
Attention to detail
High customer service skills
Hours of work 
House Parents are required to work intermittently throughout the day, beginning with wake-up duties, & finishing with lights-out. House Parents work six days out of seven and will have one full day and an evening off per week. The individual periods of work throughout the day are shorter than English lessons or activity sessions, which means over a week, House Parents will be on duty approximately the same length as other non-management staff.
Role and Responsibilities
Provide a warm welcome for new students and group leaders.
Organise accommodation for students and pre-arrival, departure and damage checks.
Responsible for all welfare of student on campus including no residential students.
Work with Welfare co-ordinator to complete duties have regular meeting and drop in sessions.
Take the lead on actively promoting the welfare of the students with support from all other members of staff.
Making sure students are where they should be and if not find children and take to specific event.
Conduct basic first aid whenever it is required.
Work with the staff to monitor customer feedback and complaints.
Supervise free time, meal times and lights out.
Take a part in the activities and often off-site excursions.
Complete all necessary paperwork accurately and in a timely manner, for example accident reports.
Take overall responsibility for the welfare & wellbeing of all students.
Lead & cooperate with the other members of staff in house duties.
Welcome students & parents arriving at the school being prepared to reassure & answer queries about pastoral & other elements of summer school life.
Attend daily House Parent meetings with the Welfare Coordinator/Student Director, monitoring, recording & reporting any issues within the house.
Induct staff members to the workings of the boarding house, how to deliver pastoral care & support you effectively in your House Parent duties.
Be on duty during designated meal & break times ensuring appropriate standards of student behaviour & supervising student welfare always.
Be responsible for attending to unwell students & making arrangements with doctors – where applicable in conjunction with the Welfare Coordinator.
Oversee boarding house tidiness & report any maintenance issues to the Student Director making sure to ensure rooms are prepared for student arrivals & are tidy on departure.
Perform daily lights out & wake up duties, assisted by a designated member of staff.
Be prepared to take a parental role when required, particularly when homesickness occurs.
Oversee & support students with issues of hygiene.
Be able to address student behavioural issues in a professional, empathic & positively reinforced manner.
Carry out all other reasonable tasks.