Location
– Caterham School
Dates
14th July – 11th August 2024
Ages
12 – 18 years
Overview
Our London Explorer Teen Summer Programme is an extraordinary opportunity for young learners seeking an unforgettable summer adventure. This comprehensive experience combines engaging English lessons with a thrilling exploration of London's most iconic attractions. Participants will immerse themselves in the works of Shakespeare at the Globe Theatre, experience world-class theatrical productions in the West End, uncover the secrets of history at the Tower of London, and brave the spine-tingling tales of the London Dungeon. What sets our programme apart is its setting at a prestigious boarding school with state-of-the-art sports facilities, where students can enjoy a variety of exciting activities, ensuring a well-rounded and enriching summer in one of the world's most vibrant cities. This unique blend of education, culture, and recreation is designed to create lasting memories and foster personal growth for young explorers.
Residential accommodation
Full-board
15 Hours English tuition per week
24 Hour supervision
4 excursions per week
1:6 Staff to student ratio
State of the art facilities
For All Ages
Fifteen hours of classroom based English tuition is complemented with 4 full day trips per week in this unique programme of immersive learning!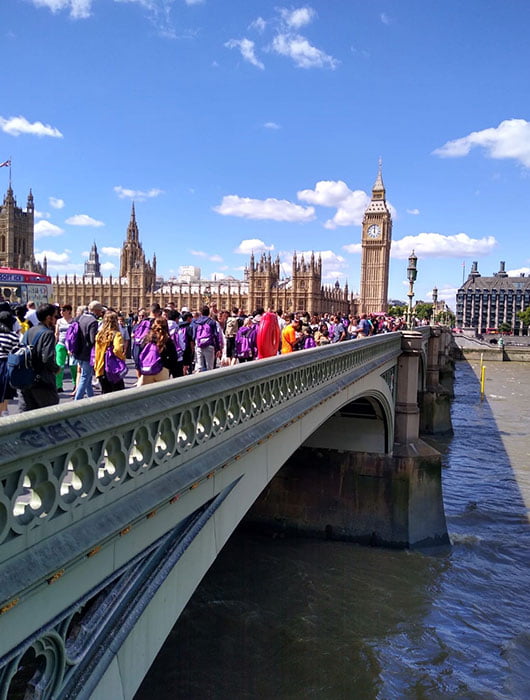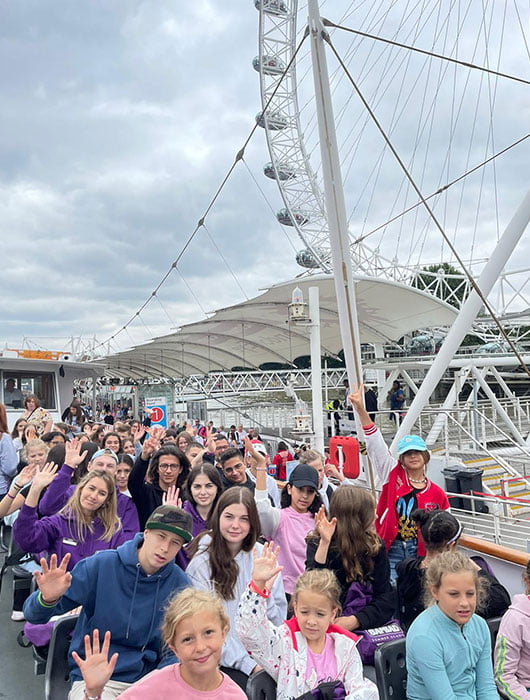 The perfect London teen experience
An unparalleled schedule of London attractions and activities whilst staying in the comfort of the independent school of the year 2023.
SEE THE SIGHTS
Samiad is most well-known for the exclusive excursions we offer as part of our programmes.  We have carefully chosen the excursions to provide a blend of history, culture, and entertainment.
Go home with memories that you cant wait to talk about.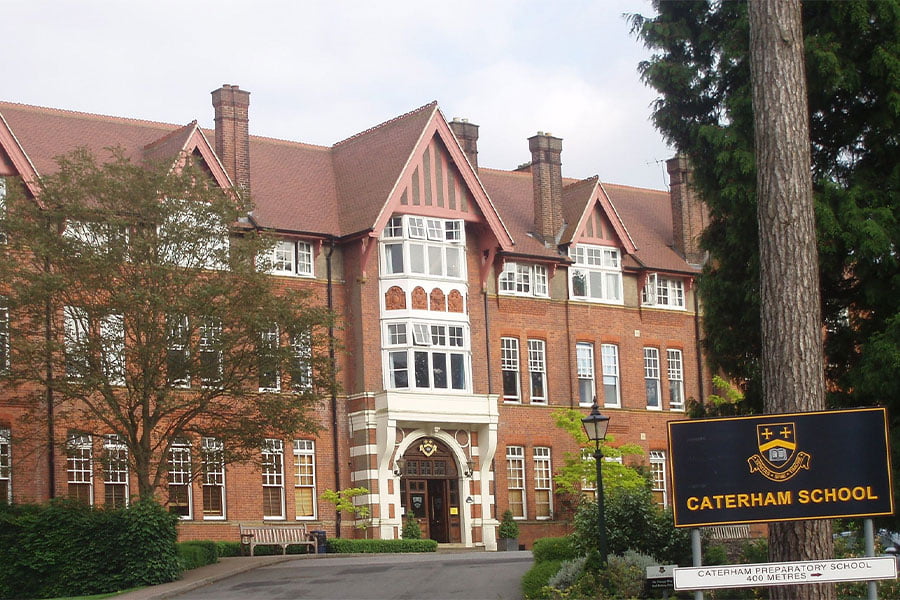 SURREY
CATERHAM SCHOOL
Sunday 14th July – Sunday 11th August
£3,400 for 14 nights