Location
– Box hill School
– Trent College
Dates
07th July – 25th August 2024
Ages
7 – 18 years
Overview
We believe that art is a language in itself, and this course offers a fresh and interactive way to enhance your English skills while channeling your inner Picasso. Under the guidance of experienced art instructors, you'll explore various artistic techniques, delve into the nuances of composition, and ignite your imagination. Whether you're a seasoned artist or just starting your creative journey, our program is tailored to nurture your talent. So, get ready to paint, sculpt, and create your way to artistic greatness in 2024 with Samiad's Art program!Highlights
Residential accommodation
Full-board
15 Hours English tuition per week
12 hours of specialist art teaching
24 Hour supervision
Two excursions per week
One overnight excursion!
1:6 Staff to student ratio
For All Ages
After afternoons exploding with creativity, join the rest of the students at our evening entertainment
and activities. Dance away at a disco, cool off in our swimming pool or relax with your new friends.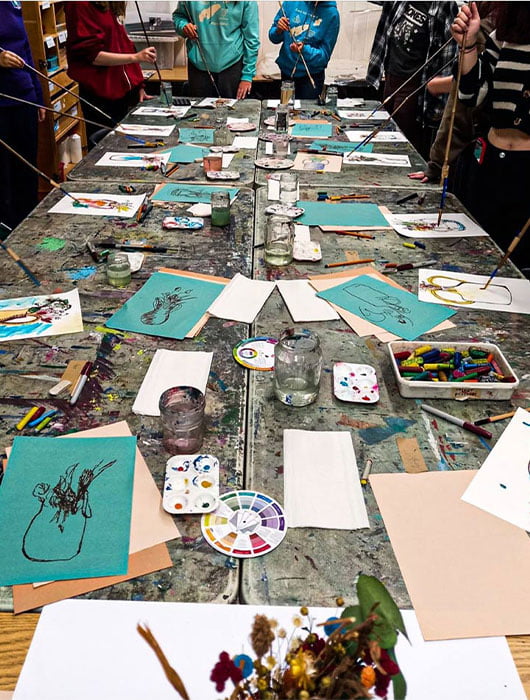 Art, without broad strokes!
Hone your skills with dedicated tuition focusing of artistic techniques, while taking inspiration from
your beautiful surroundings.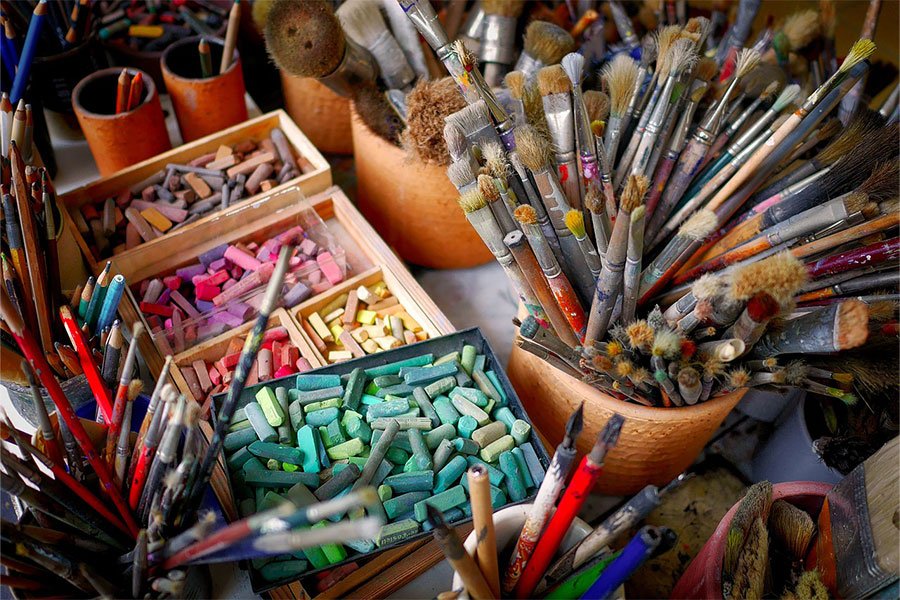 SEE THE SIGHTS
Samiad is most well-known for the exclusive excursions we offer as part of our programmes.  We have carefully chosen the excursions to provide a blend of history, culture, and entertainment.
Take a boat tour through Cambridge, explore the most famous London landmarks, and enjoy our spectacular overnight stay at a Medieval Castle.
Go home with memories that you cant wait to talk about.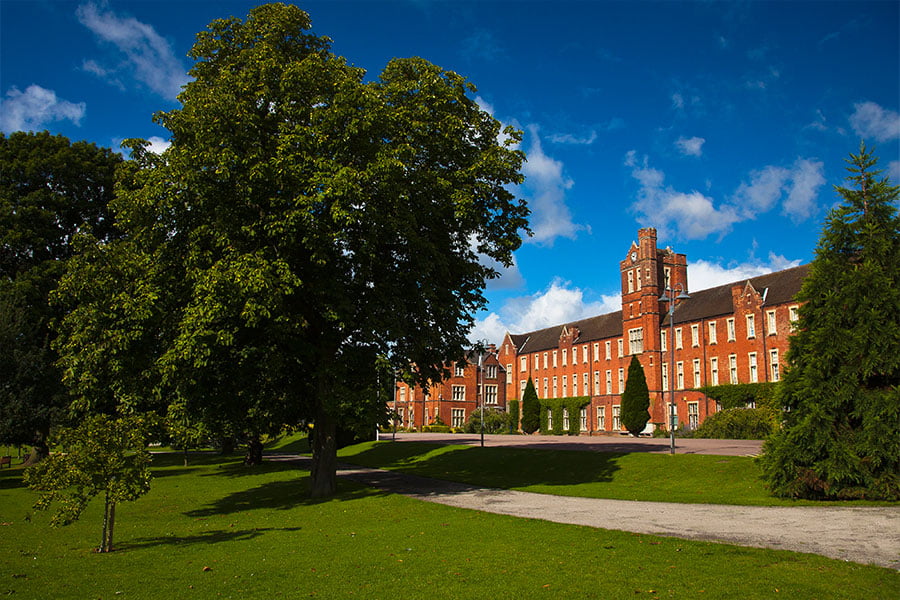 NOTTINGHAM
TRENT COLLEGE
Sunday 07th July – Sunday 04th August
£3,250 for 14 nights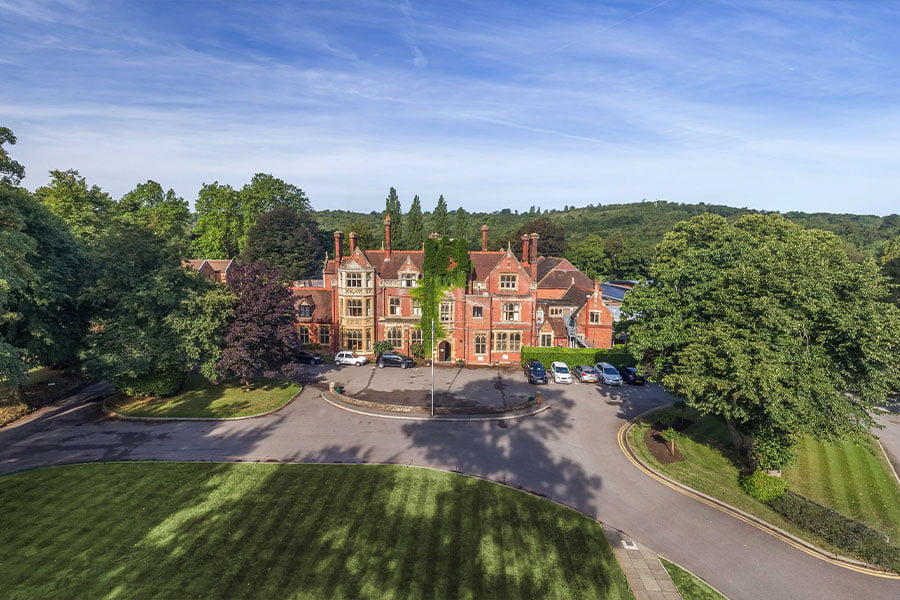 SURREY
BOX HILL SCHOOL
Sunday 07th July – Sunday 04th August
£3,550 for 14 nights